We help property management companies with Appfolio Accounting.
Property management companies struggle with Appfolio accounting, because property managers do not have accounting expertise. Some companies hire an accountant and they have to make a lot of efforts to train the accountant with Appfolio accounting and the workflow of the software. Why not hire someone who is experienced and has expertise with Appfolio Accounting already.
Team Of Appfolio Accountants
We are not a general accountant, but an agency that is constantly hiring new people and training them out of our pocket.
Always have enough resource to cover the Appfolio accounting needs of our growing customer base.
We have worked with property management companies for over 6 years. And we have over a dozen appfolio accountants that have done appfolio bookkeeping. that focuses on managing the financial records of properties. It is important for property owners, real estate agents, property managers, and landlords who need to keep accurate and up-to-date records of their properties' finances.
You can work with a skilled team of appfolio accountants. We ensure that your properties are managed efficiently and that the finances are accounted for.
How we can help you to manage your properties & finances with Appfolio accounting:
Parts of Appfolio Accounting we can take on right away!
Keep your business and personal finances separate.
Track all your income and expenses in reliable accounting software.
Reconcile your bank and credit card statements regularly.
Make sure to categorize your expenses correctly.
Stay on top of your tax deadlines and payments.
1099-MISC & 1099-NEC tax filing.
Rental Income Calculations (Single Unit/ Multi-Unit).
And much more when its about appfolio books.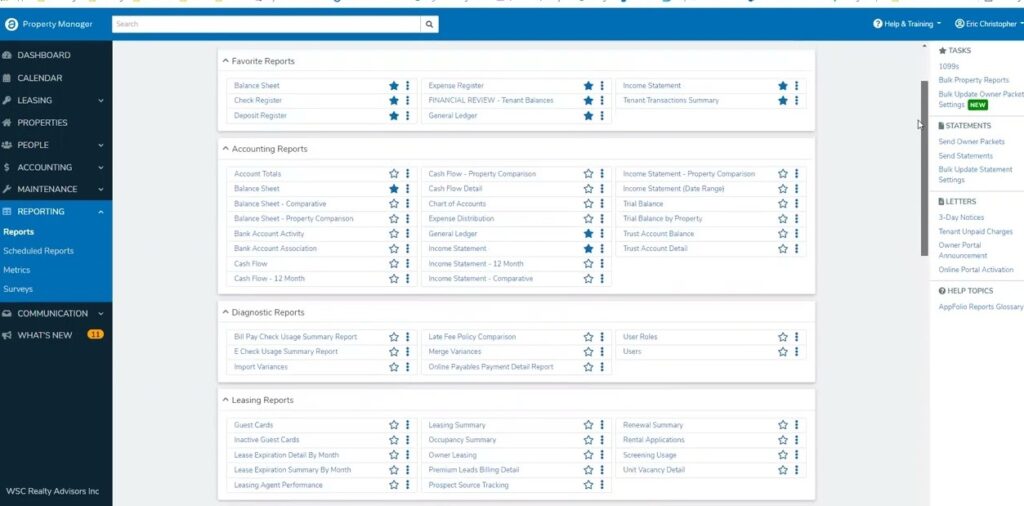 It is hard to find an accountant to hire in house, who would have property management experience. On top of that the new hire would need training on appfolio accounting as well. It is way easier to get us to handle your books and accounting for the property management business. We are a great property management partner firm that could play a great role in the success of your management.
With that being said, we would love to get you onboarded as a client. And start bank reconciliation, bookkeeping, knock of back log for your property management accounts.