VIRTUAL ASSISTANT SERVICE
Our virtual assistant services helps you grow your business by focusing on your core functions and outsourcing the rest!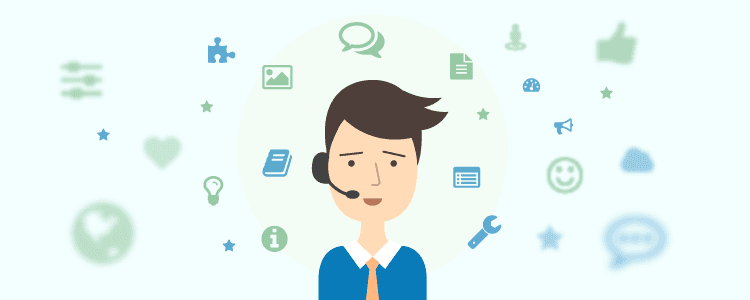 Get virtual assistants has changed the vision of virtual assistant services field with its tremendous performance. Whether you need Customer Service personnel or Admin support, we are always there to help you out. We specialize in writing services, web research and all back office supported tasks. Armed with more than seven years of experience in the above mentioned fields, we aim to serve our clients to the best of our abilities. Quality and timely delivery also holds importance and no matter what happens we make no compromise on work quality and meeting deadlines.
When it comes to workload, our valued work force is always on the top of the task. Our General Virtual Assistant Services has made its way through the outsourcing World. We have been expert with taking sales calls, customer service calls, complaint calls, order taking calls, retention calls and making follow up calls. On the other side we have been dealing live chat support for sales, customer assistance and after sales service for our client all across the Globe.
Get Virtual Assistant Service includes three major aspects of serving our clients. Starting from Admin Support, Customer Support, Writing and Transcription ending with our all in one 'Virtual Assistant Service'.

Admin Support
We provide Administrative Support to ensure you are more focus on other important aspects of your business while we complete the work for you! Get Quote Now
Customer Support
Help your customers when they need it the most, get the maximum out of our 24/7 customer care services Get Quote Now
Writing and Transcription
Professionally written content is a deciding factor taking your business to the level of success! Get Quote Now
We have added real estate virtual assistant services to our list of services. A lot of realtors get a hard time with handling administrative tasks and that is where we take it over. We can handle a lot of tasks related to a real estate agent. We understand the real estate industry and we know the ins and outs. It is not about only virtual assistant services, but the niche we have been working in. The niches we always worked for are real estate and property management.